/ About
In ProActive Sheet Metal, We have a team of Stainless Steel Fabricators with more than 25 years of experience.
We aspire to deliver quality service and guarantee complete customer satisfaction, let our team guide you in your stainless steel project. Drawings or blueprints you provide us will ensure your project will be exactly as you dreamed. All our custom modern stainless steel work is fabricated within our company's shop ensuring precision and quality.
​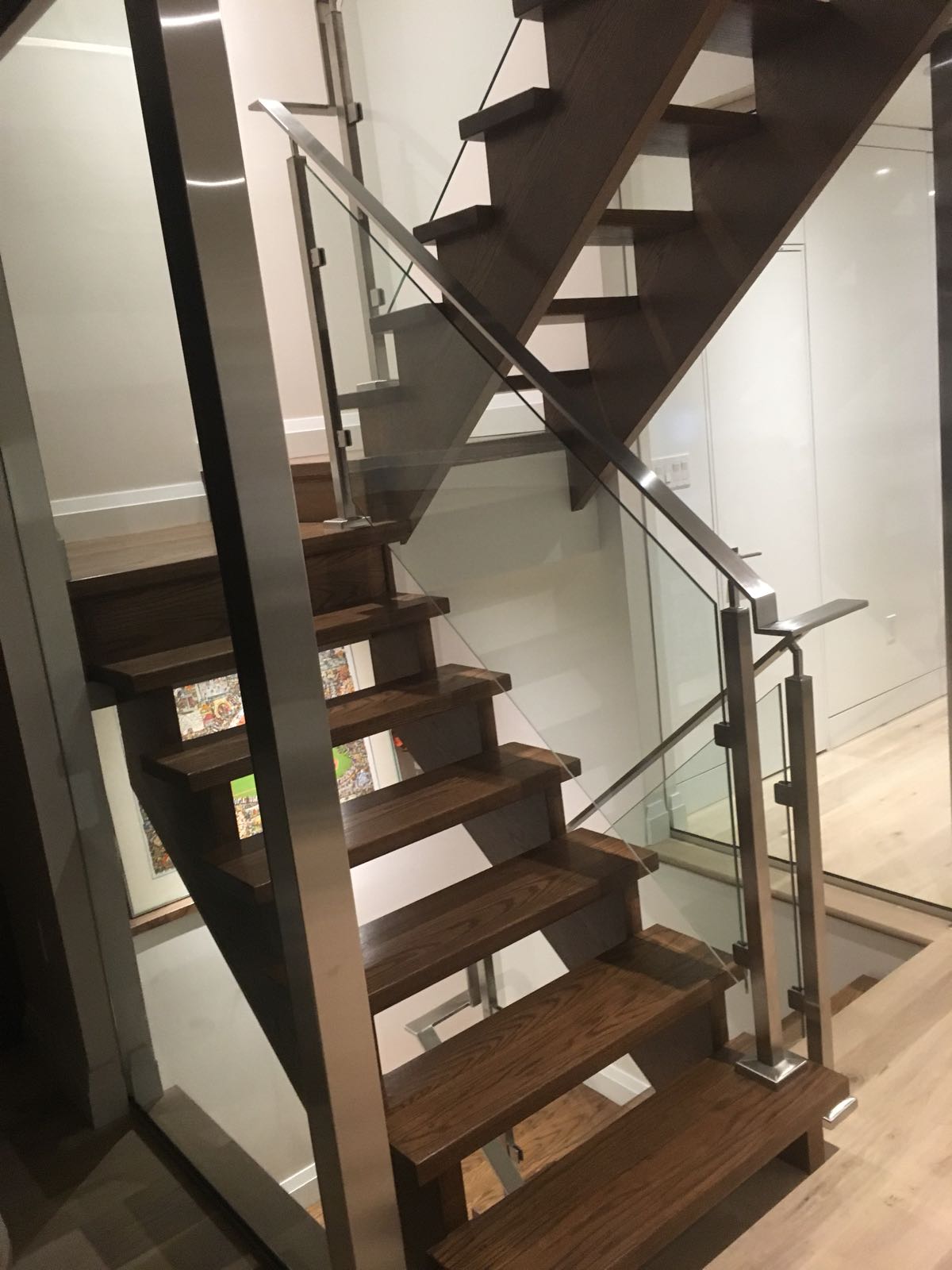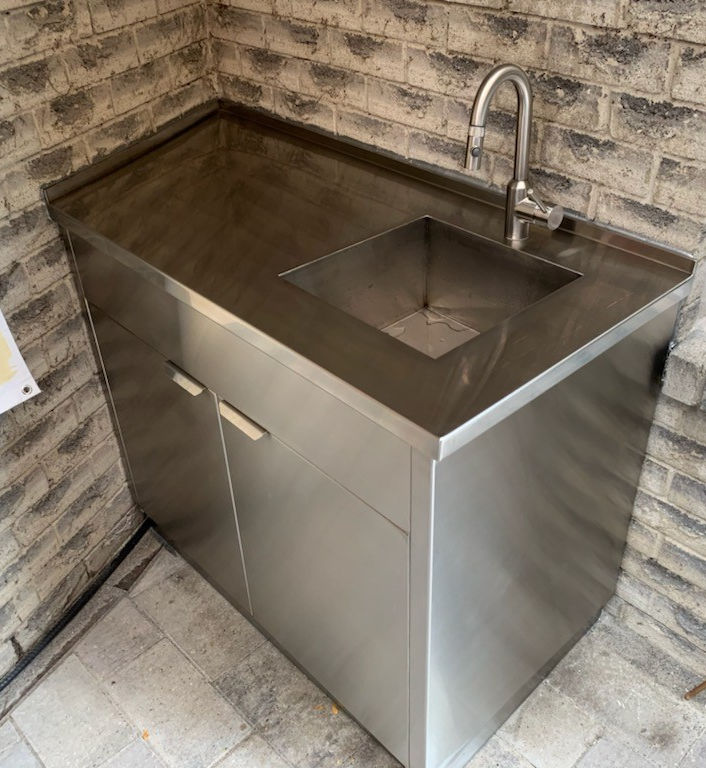 / Services
Custom Stainless Steel Work Includes
Stainless Steel Steam Tables, Buffet
​Tables, Shelves, Work Tables
Stainless Steel Countertops
Stainless Steel Sinks
Stainless Steel Railings
Stainless Steel Fire Place
Stianless Steel BBQ
Stainless Steel Kick Plates
Stainless Steel Backsplash
Stainless Steel Doors
Stainless and Corten Steel Planters
Stainless Steel Signs
Stainless Steel Wall Guards, Corner Guards
Stainless Steel Toilet Partitions
Stainless Steel Custom Work
Our products are extremely versatile and can be used in any space that require a Stainless Steel touch. All our products incorporate aesthetic appeal, purpose and sophistication. Whether you are an architect, contractor or Home owner, you can rely on Pro Active delivering high quality and competitive prices.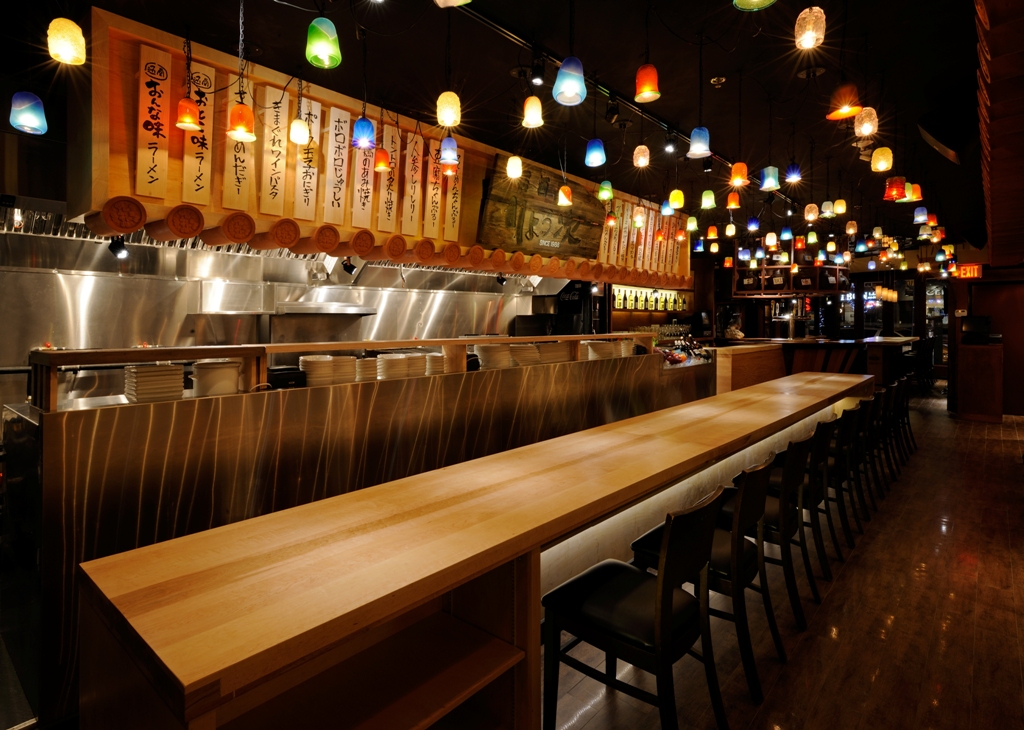 Stainless Steel Railing
Stainless Steel Handrail & Glass Railing Systems.
We fabricate Custom Stainless Steel Railings, our high performance finish products provide the precision and expertise for all of your custom railing requirements. Our standard and variability of design make us the perfect choice for all your needs. 
We specialize in residential and commercial projects, our selection of custom handrails with the combination of durability, detail and an innovated design give the quality and satisfaction our clients desire.  Stainless Steel will reduce your maintenance expense in the long run, preventing rust and corrosion on the railing for years. 
Pro-Active Sheet Metal strives for deadlines and commitments, Our team have proven to be a value asset in delivery your project on time and within budget, let our experience warranty efficient use of time and economical railing System.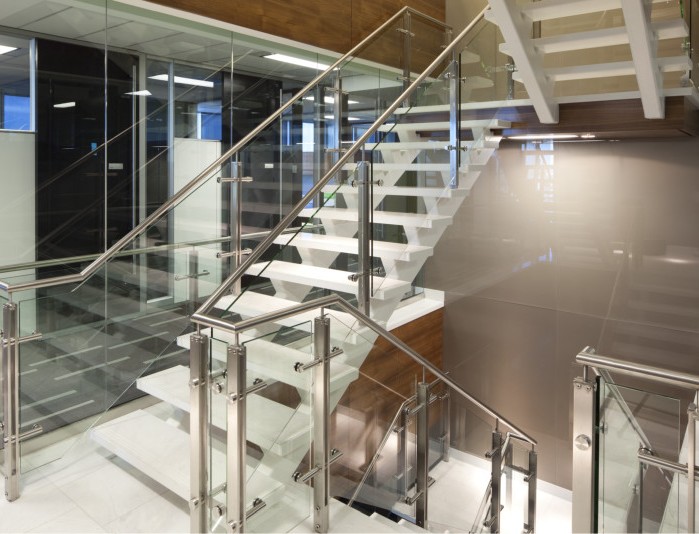 Services Capabilities 
Job Site measuring
Complete installations
Shop drawings
Reasonable turn around times
1/2" Clear tempered glass, Base Mounted
Straight clear tempered glass in 1/2" or 3/8"
Post Rail & Clip Systems - #4 finish (Brush) or #8 mirror finish (Mirror) with 1/2" or 3/8" tempered glass straight panels
Handrails welded and polished at all joints, # 4 finish or #8 finish with stainless steel wall mountain brackets
Many more design are available, please contact us for more information
Stainless Countertops
Stainless Steel Countertops
All our modern countertops are custom made for Commercial or Residential projects. We work in collaboration with engineers, interior designers and contractors to best suit your needs to guarantee your compete satisfaction of each project. Our stainless steel countertops are of high quality and durability, we make sure to take care of every detail. We offer free onsite estimates, to insure accurate measurement taking and to achieve all our clients needs. Delivery and Installation is available upon request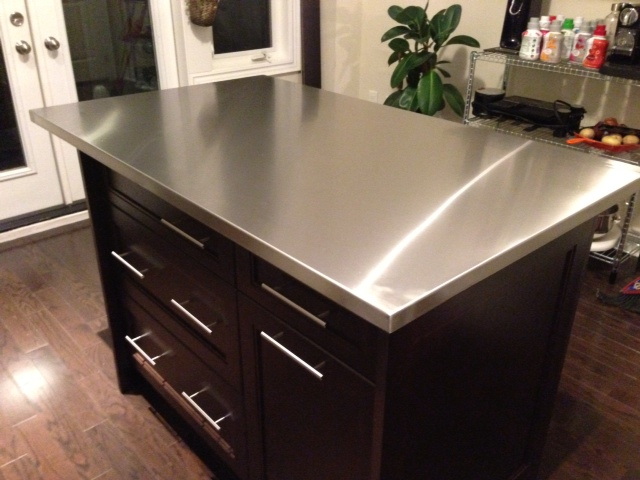 Our Countertops can include
Type 304 or 316 stainless material 
16 Gage #4 finish (Brushed Finish)
Square, Bull nose, "V" edge and marine edges 
Custom Stainless Steel Sinks (Square or Round Corners)
Drain boards 
Integrate sinks and drain boards
Cut Out for Cook Top
Kitchen Exahust Systems
Commercial Kitchen Exhaust ​Hood and Fire Suppression System
 At Pro Active Sheet Metal we offer the design of any Commercial Restaurant Exhaust Hood, Mechanical Drawings with Engineer Stamps and Fire Suppression Installation. 
 The construction, installation coordination, and maintenance are required to get optimum performance and an energy-efficient air balance from the system. 
 We supply and Install all commercial Exhaust Fans and Make-Up Air Units. A one year manufacture and Labour warranty is provided insuring customer satisfaction and piece of mind.
 We are fully certified in installing and maintenance of Fire Suppression Systems for commercial cooking operations, following the NFPA 96 and NFPA 17A regulations and standards.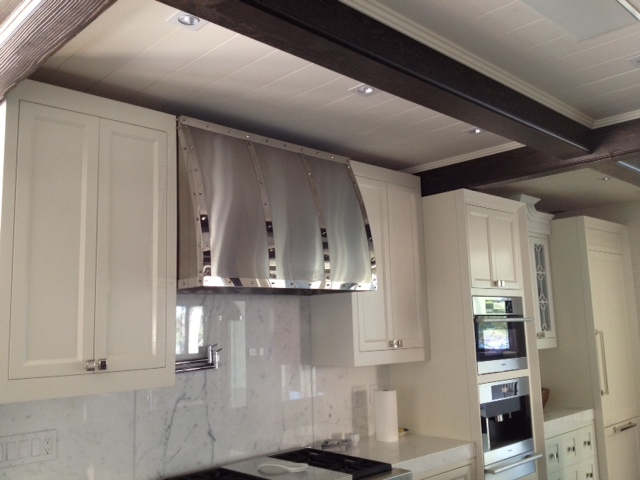 Visit Our Location
If you have any questions or request for a quote please feel free to contact us, and we will get back to you as soon as possible with a competitive price. Please include shop drawings or blueprints to give you the most accurate quote possible.

64 Colville Rd, North York, ON. M6M 2Y4
(416) 242-8228
Hours
Monday - Friday: 9am - 5pm
Saturday: By appointment
Sunday: Closed
info@ proactivesheetmetal.com